Assess your readiness for the future!
Companies today face challenges and opportunities driven by product innovation, energy disruption, shifting economic alignments, changing customer expectations and new, cheaper technology. When regarded as opportunities, these changes can present a unique possibility for a company like yours to emerge as a leader in your chosen business area(s).
Do you know where your company stands? Do you think there are areas or processes that could be improved? Are you ready for the future now?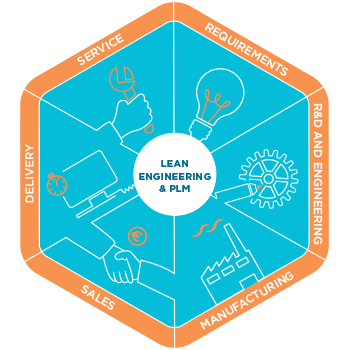 Fill in your details in the form, and we will contact you with a meeting proposal within 24 hours.